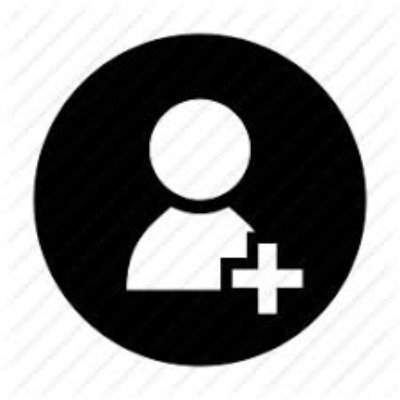 Nath Bhai
Build a community around your product & services.
@nathbhai

United States | $ (USD)
Update your settings
Set where you live, and what currency you use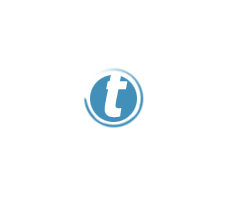 Kolkata, West Bengal, India
In-store Pick up Available
Parking: Street
You are going to follow/Unfollow this person.
Are you sure?
Please login to view Nath Bhai's all photos page.
Nath Bhai's Location
Store Boutique
151 West End Avenue
London
Greater London
EC1W 5GH
GB